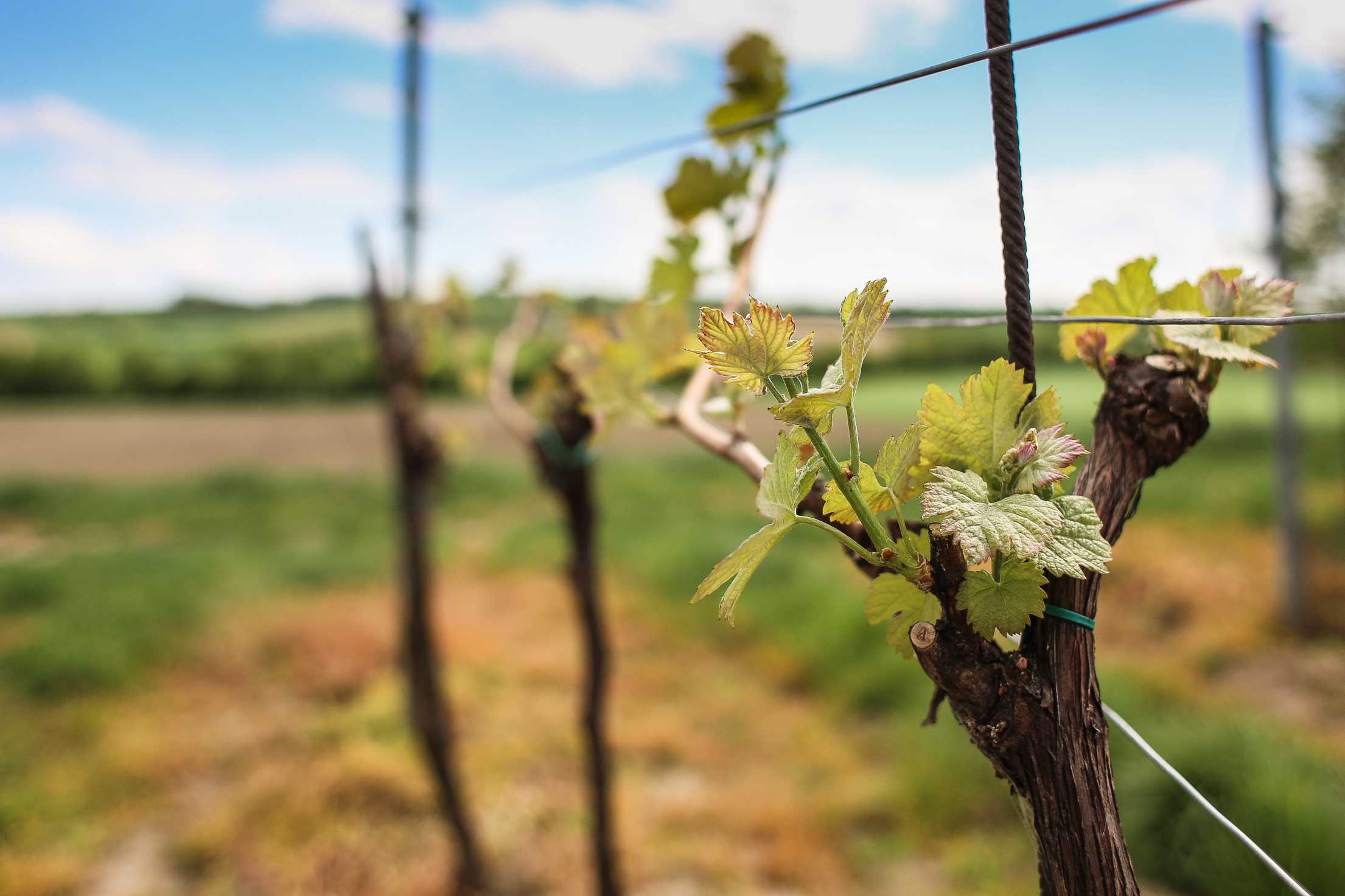 Collaboration,
Learning
& Supporting
We are a diverse community of businesses, artists and producers that live and work in the Nillumbik Shire – known as the Artisan Hills.
As a business community network we are an eclectic mix of artisans, entrepreneurs and traditional business folk that add to the uniqueness of the shire.
What do we do?
We come together to collaborate and help spread the word about our work, to learn and look for opportunities to do more as part of living and building our businesses in the unique Artisan Hills area.
Artist OPEN STUDIOS
Our community of artists is steeped in more than a century of tradition. We have over x active artists creating and making in their studios.
We regularly open our studios for the public to come and meet and view our work. Visit our website to see when the next Open Studios is scheduled.
OPEN CELLARS
Nillumbik is home to over boutique 30 wineries. We are one of Melbourne's best kept wine secrets.
We have regular open cellar days where we open collectively, to make for a great discovery day of wines that you won't find any big box store.
Visit to find out our next open cellar day or sign up to be notified of events as they are scheduled.
NETWORKING & EVENTS
One of our goals is to bring our business community together regularly. We hold a number of monthly events for networking and learning.
We also actively represent the business interests of our members to Council and seek out ways to develop new opportunities to build business in the Shire.
Click through to see what's on.